We'd love to see you at a show! Make plans to attend an upcoming show or contact alyceinversionproject@gmail.com for booking or other inquiries.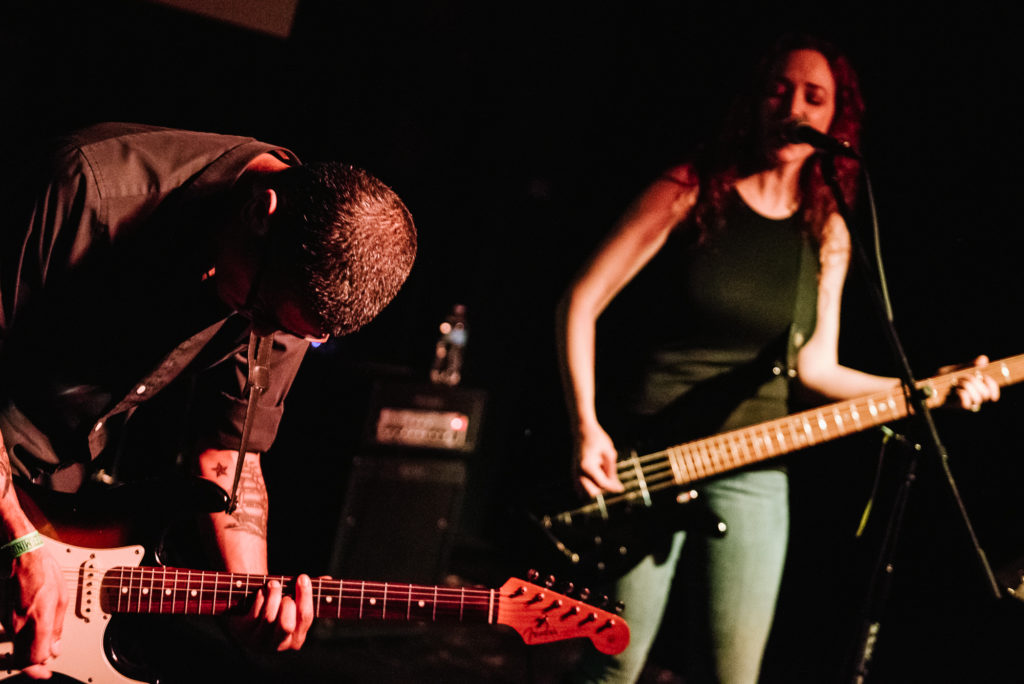 Alyce Inversion Project Shows
Thanks so much for your support! Mark your calendar for these upcoming events.
Upcoming Alyce Inversion Project Shows
Stay tuned for news of upcoming shows and music releases!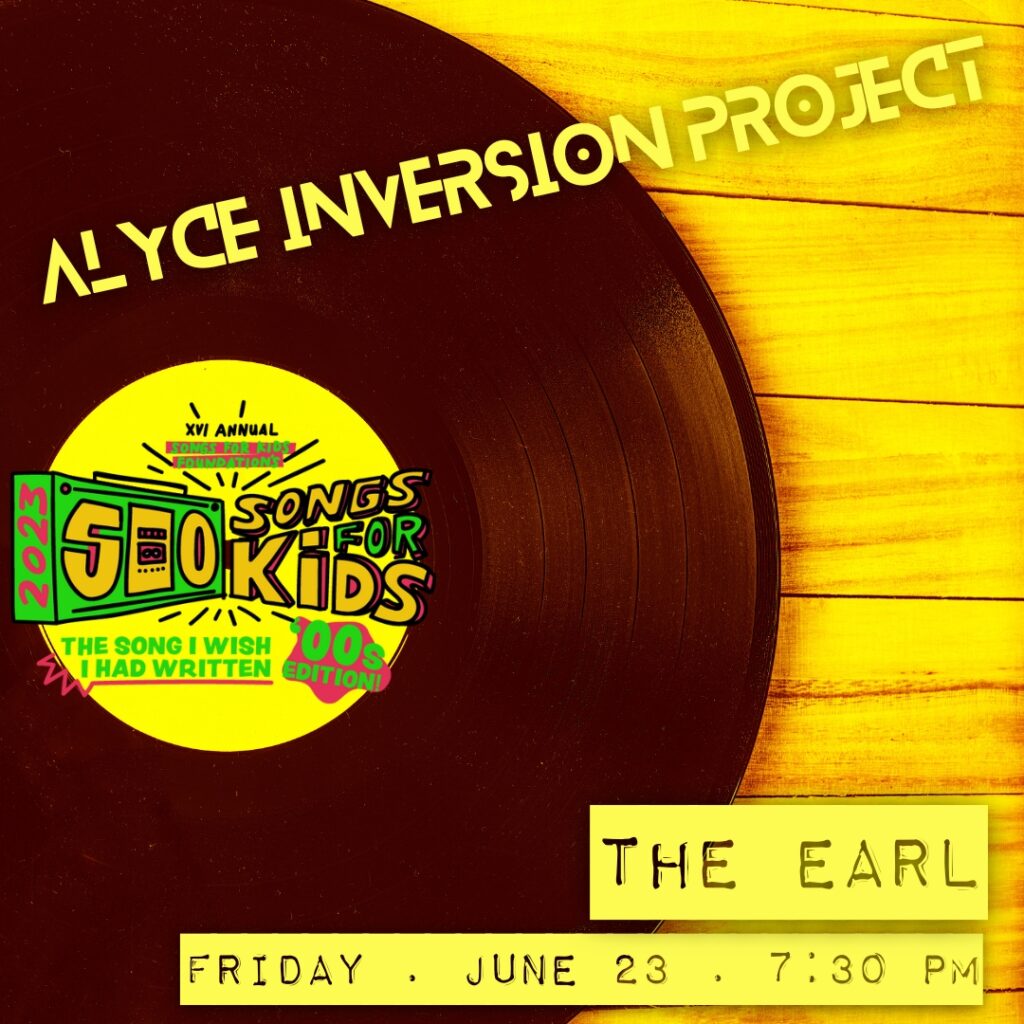 Friday, June 23rd, at The EARL
Come back for the 16th annual "500 Songs for Kids" fundraiser and hear hundreds of bands performing one song each with the theme: The Song I Wish I Had Written (00s edition). Which song from the naughties do you think Alyce Inversion Project will perform?!??
Learn more online about the Songs for Kids Foundation at songsforkids.org.
VENUE • The EARL (ages 21+)
ADDRESS • 488 Flat Shoals Ave NE, Atlanta, GA
DATE • Friday, June 23rd
DOORS • 7:00 pm
Past Shows
Thanks for joining us and supporting the local arts and music scenes at these past shows!