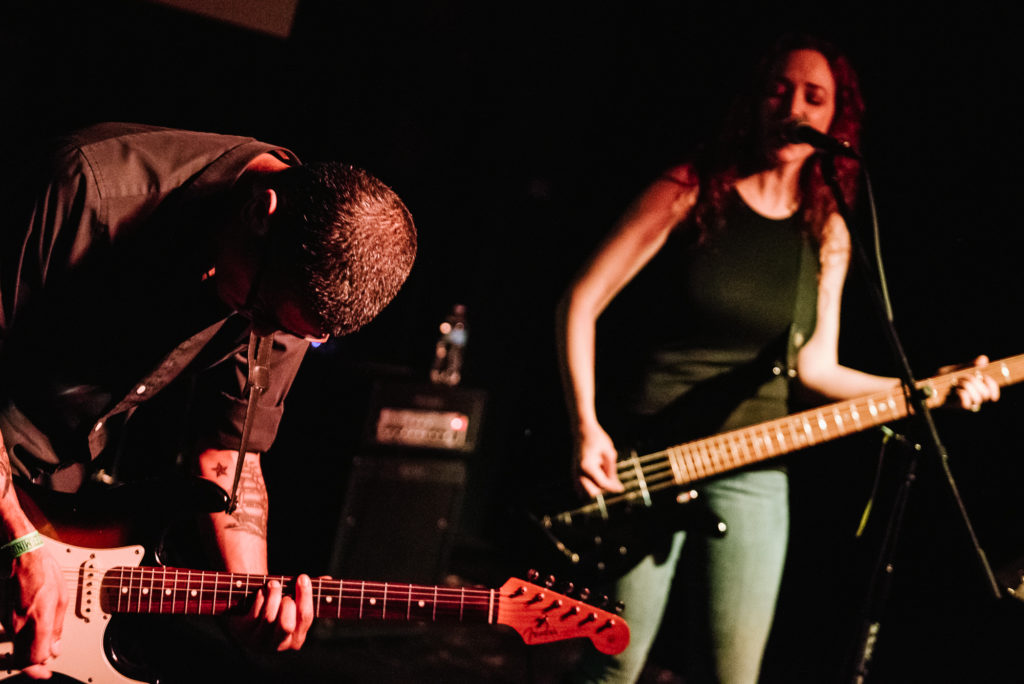 A chance meeting, swirls of emotion, and a music project twelve years in the making. Alyce's creations come to life through her husky alto and thumping bass, as Marco jettisons his drums for the filthy gloss of drum machines and a six-string. Rich, seductive, primal rock-and-roll born in Atlanta.
Click here to listen.
Contact alyceinversionproject@gmail.com for booking or other inquiries.