A chance meeting, swirls of emotion, and a music project years in the making. Alyce's creations come to life through her husky alto and thumping bass as Marco jettisons his drums for the filthy gloss of drum machines and a six-string. Rich, seductive, primal rock-and-roll born in Atlanta.
Alyce Inversion Project is Alyce Green on vocals and bass guitar and Marco Corales on guitars and drum machines.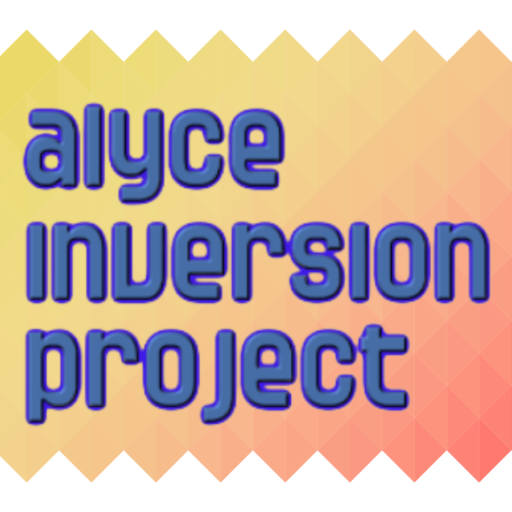 ***
Stay up to date on new releases and live performances via the online calendar and social media pages:
***
Listen to Alyce Inversion Project online via top music distributors, including:
***
Contact the band for booking and other inquiries via email at  alyceinversionproject@gmail.com.
***
This website contains affiliate links and/or other advertisements. Clicks away from this website that result in a purchase may generate a commission for this website. Click here for the full details of the privacy policy of this website.
***
Thank you for your support! ♥